Behind the idea of founding the magazine UNEINS are four students of the Marburg Master's programme in Peace and Conflict Studies. This year we are about to complete our studies. In October 2020, we came up with the idea of creating a magazine that would make the diversity of topics from our studies and our work in the field accessible to a broad audience. It is our goal to bring academic positions and perspectives from practice into conversation and to build a platform that includes other formats and forms of expression in addition to contributions from research. With the magazine, we want to contribute to an overall critical, politicised, anti-racist and feminist practice. With UNEINS , we as a team are also breaking new ground in the field of knowledge production, which we want to deal with here in a transparent and accessible way.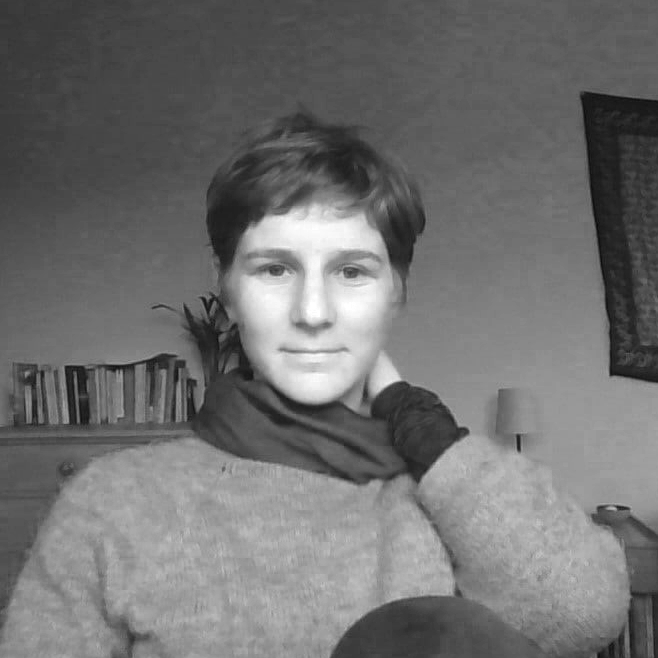 Doro
deals with European human rights violations, especially in the context of the European border regime. As part of the editorial team of Are you Syrious? she regularly writes about these topics. She is fascinated by different storytelling formats and is keen to explore new paths in academic journalism with UNEINS. She still hopes to have a dog one day.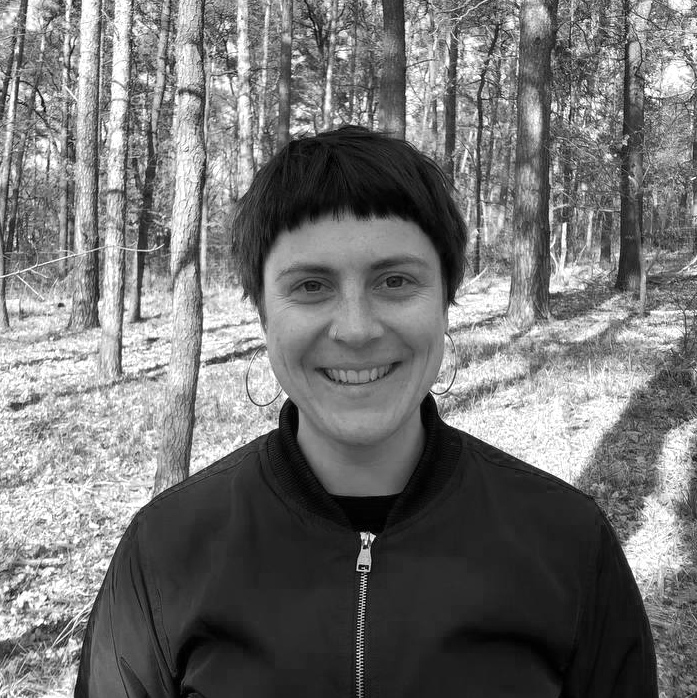 Laura
deals with protests, social movements and other resisting practices. Besides UNEINS, she is also active in the Committee for Fundamental Rights and Democracy and the project Vacation from War. Apart from that, she sometimes dives into queer feminist discourses, prefers good questions to easy answers and always has way too many tabs open. Would like to cuddle Doro's dog one day.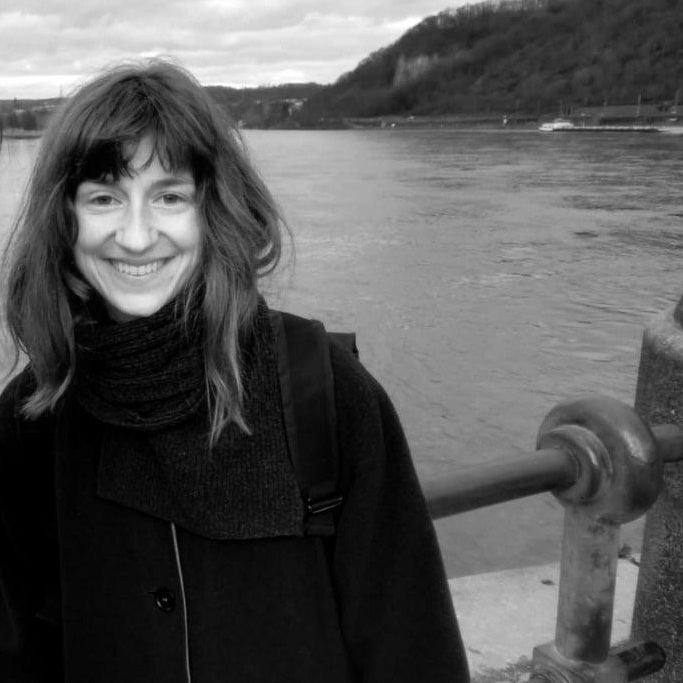 Lea
loves to work at the intersection of culture and politics with a focus on politics of memory and postcolonial theory. Besides currently studying peace and conflict studies and UNEINS, she is active in other projects, e.g. in the curation team of the Fuchsbau Festival. Has a love for plants, graphic design, good coffee and community.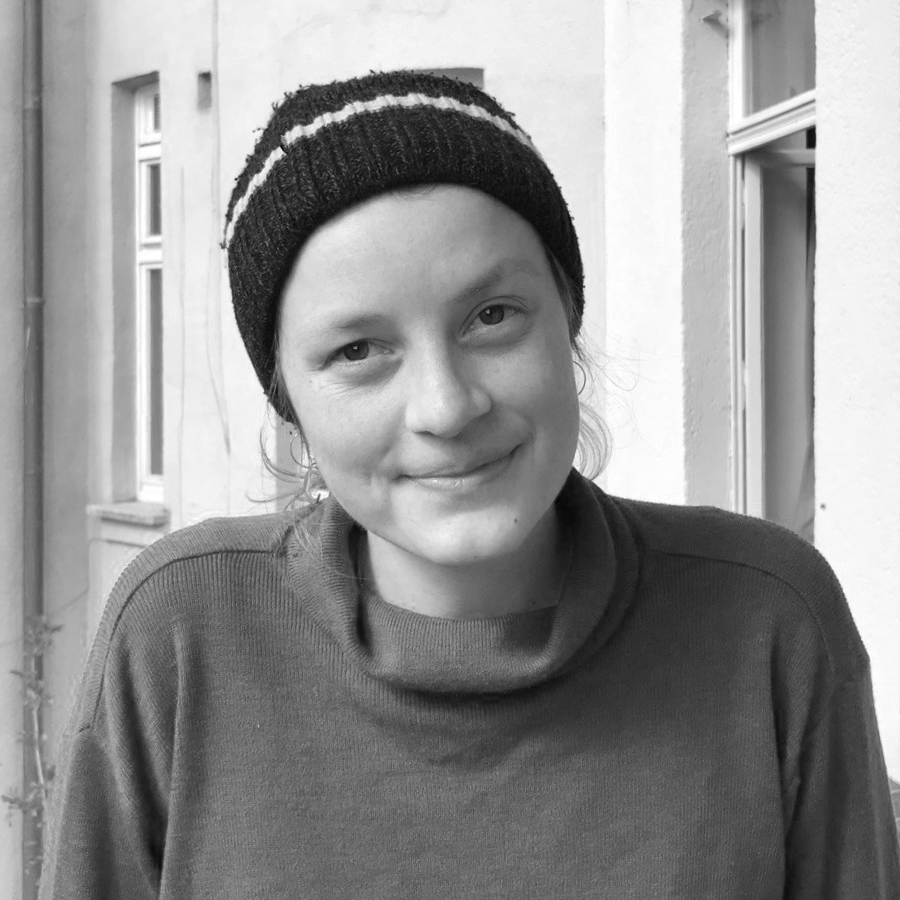 Elena
is fascinated by the diversity of the world and the experience of social groups. She came to peace and conflict studies via anthropology and is particularly inspired by holistic and unexpected perspectives. She is very excited to bring together science, art and everyday life with UNEINS.