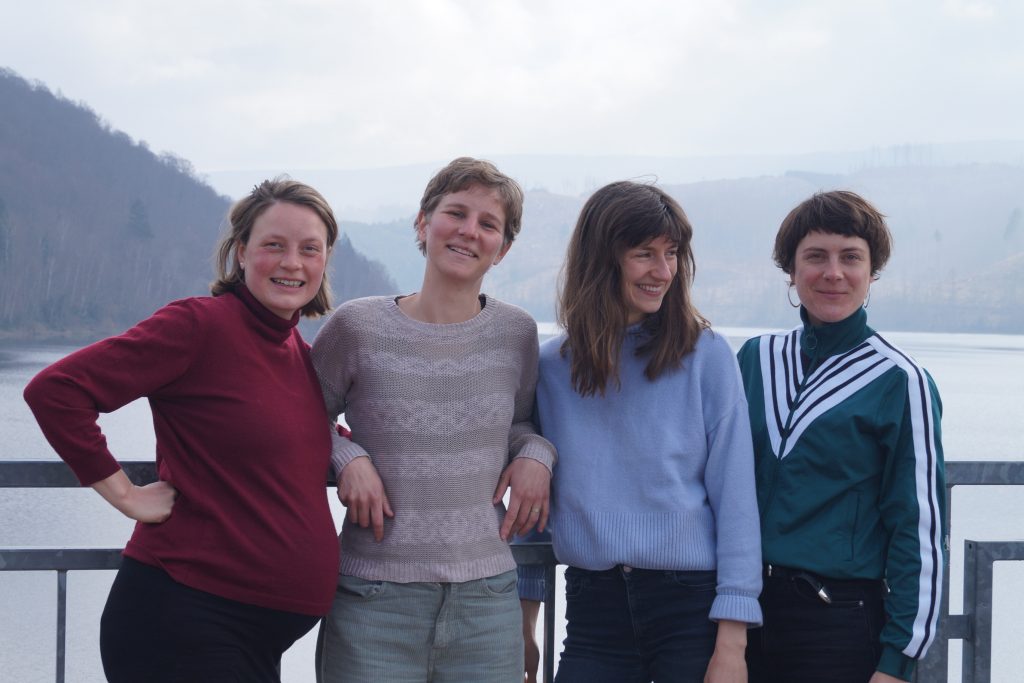 Hinter der Gründung von UNEINS stehen Elena, Lea, Laura und Doro. Wir bringen unterschiedliche Interessensschwerpunkte und Erfahrungen mit, aber uns verbindet das Masterstudium der Friedens- und Konfliktforschung in Marburg und unsere Begeisterung fürs geschriebene Wort. Und Freundschaft. Im Oktober 2020 entstand die Idee, ein Magazin zu gründen, das die Vielfalt der Themen aus unserem Studium und unserer Arbeit in der Praxis einem breiten Publikum zugänglich macht. Es ist unser Ziel, akademische Positionen und Sichtweisen aus der Praxis ins Gespräch zu bringen und eine Plattform aufzubauen, die neben Beiträgen aus der Forschung auch andere Formate und Ausdrucksformen einbezieht. Mit dem Magazin möchten wir einen Beitrag zu einer insgesamt machtkritischen, politisierten, antirassistischen und feministischen Praxis leisten. Mit UNEINS gehen auch wir als Team neue Wege im Bereich der Wissensproduktion, mit denen wir hier transparent und zugänglich umgehen wollen.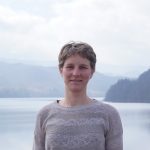 Doro
beschäftigt sich mit europäischen Menschenrechtsverletzungen, vor allem im Kontext des europäischen Grenzregimes. Als Teil des Editor-Teams von Are you Syrious? schreibt sie regelmäßig über diese Themen. Sie ist fasziniert von verschiedenen Storytelling-Formaten und hat Lust, mit UNEINS auch neue Wege im wissenschaftsnahen Journalismus auszuprobieren. Sie hofft immer noch darauf, eines Tages einen Hund zu haben.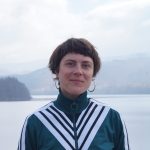 Laura
deals with protests, social movements and other resisting practices. Besides UNEINS, she is also active in the Committee for Fundamental Rights and Democracy and the project Vacation from War. Apart from that, she sometimes dives into queer feminist discourses, prefers good questions to easy answers and always has way too many tabs open. Would like to cuddle Doro's dog one day.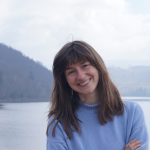 Lea
loves to work at the intersection of culture and politics with a focus on politics of memory and postcolonial theory. Besides currently studying peace and conflict studies and UNEINS, she is active in other projects, e.g. in the curation team of the Fuchsbau Festival. Has a love for plants, graphic design, good coffee and community.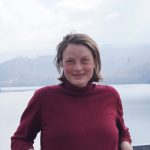 Elena
is fascinated by the diversity of the world and the experience of social groups. She came to peace and conflict studies via anthropology and is particularly inspired by holistic and unexpected perspectives. She is very excited to bring together science, art and everyday life with UNEINS.